Distribution portal of pharmaceutical material in the Russian Federation, EAEU, and other countries of CIS.
Product catalogue
Upcoming events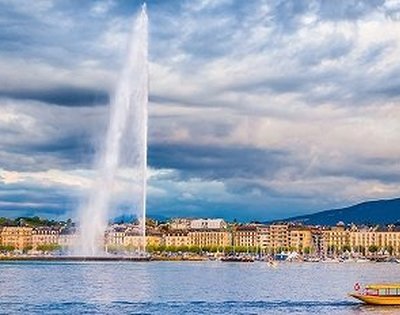 Vitafoods Europe 2019
7th - 9th May 2019
Geneva, Switzerland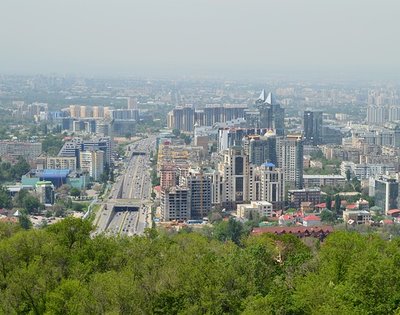 KIHE 2019
15th - 17th May 2019
Almaty, Kazakhstan - Stand no. 116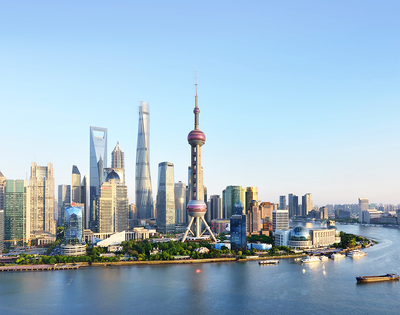 CPhI China
18th - 20th June 2019
Shanghai, China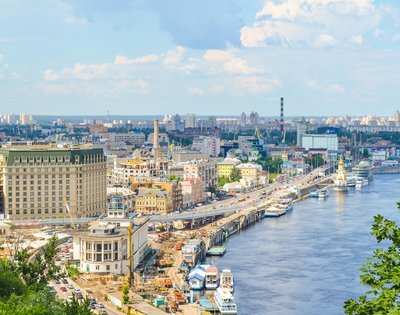 PHARMATechExpo
17th - 19th September 2019
Kiev, Ukraine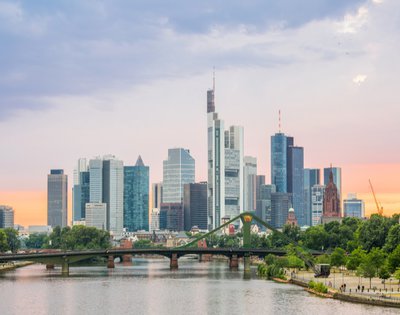 CPhl Worldwide
5th - 7th November 2019
Frankfurt, Germany - Stand no. 120G81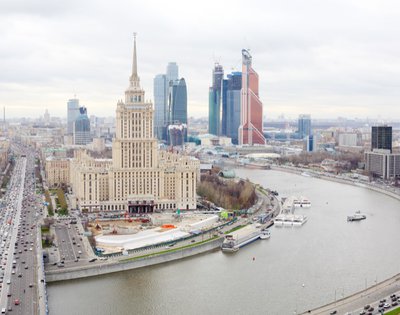 Pharmtech & Ingredients
19th - 22nd November 2019
Moscow, Russia
IPhEB & CPhI Russia 2017
From the 28th to 30th of March 2017 IMCoPharma participated in the pharmaceutical exhibiton IPhEB & CPhI Russia 2017 which took place in Moscow. Watch a short video from the venue IPhEB & CPhI Russia 2017 including interviews with our business partners from Fareva and Medichem as well as a brief summary from the event.
Pharmtech & Ingredients 2016
IMCoPharma participated at Pharmtech & Ingredients 2016. The four days exhibition was held in Moscow (Russia) from 22-25 November 2016. Watch a short video from the venue and the interview with the Commercial Director, Mr. Lukas Adamec, speaking on the subject of main activities of IMCoPharma company as well as the importance to participate at such events.
imcobuy at CPhI Russia 2015
On 27 – 29 April 2015, the company IMCoPharma succesfully participated for the third time with own stand at pharmaceutical exhibition CPhI Russia 2015 (Moscow) and introduced its clients a new service of company "imcobuy" – unique sales portal, which helps our clients to manage their orders immediately and effectively, anytime and anywhere.

IPhEB & CPhI Russia 2017

Pharmtech & Ingredients 2016

imcobuy at CPhI Russia 2015